I think we have all experienced bloating before and know that it is not the most comfortable thing in the world. People might think they are bloated after eating a big meal but bloating is a lot more than just being a little puffy. There are many different foods that cause bloating but knowing what they are can help ease the pain (literally).

You will see that some of these are high FODMAP foods, which stands for Fermentable Oligo- Di- Monosaccharides and Polyols. Foods that fall under this category are indigestible, short-chain carbs and sugar molecules that do not digest correctly.
10 Foods That Cause Bloating
Beans
Beans are very high in fiber and protein. Most beans contain sugars that are called alpha-galactosides, which makes them fall under the FODMAP list. FODMAPs are a type of carbohydrate that is found in certain foods like beans and wheat.
This is not typically an issue for healthy people because they provide fuel for digestive bacteria. But can cause problems for people with IBS, and can lead to bloating, cramping, and diarrhea. I recommend soaking the beans in water before cooking them to help with digestive issues.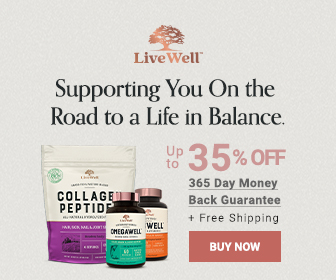 Carbonated Drinks
I love sparkling water but I've noticed that I always get very bloated after drinking it. Turns out drinking carbonated drinks is one of the main causes of bloating. This is because carbonated drinks contain carbon dioxide, a gas. You are swallowing a large amount of gas when you consume these types of drinks. When some of the gas gets trapped in the digestive system you can start to feel uncomfortable cramping and bloating.
Drinking plain still water is always the best option when it comes to choosing a drink. However, you can still enjoy flavored water, coffee, or tea. Carbonated drinks are not going to hurt you but if you are trying to reduce bloating you should try cutting them out.